CELEBRATING OUR 20th ANNIVERSARY!
WE ARE SOUTH TRINIDAD'S PREMIER AUTO DEALER
What does being a premier auto dealer mean to you?
As a premier auto dealer we have greater buying power with our wholesalers, which equals lower prices for our customers.
Achievors Auto World is a premier new and used car dealer in South Trinidad. We're nestled in Duncan Village, right up the hill off the Cross Crossing Interchange and overlooking the bustling South Trunk Road taking traffic in around Gulf City Mall and up past Mosquito Creek.
We specialize in new, used and roll on-roll off vehicles in all the major makes and models supported by our state of the art service centers. We also carry a range of automotive accessories: rims, tyres, audio systems etc. Our servicing center also supplies and installs alarm systems, tracking devices and more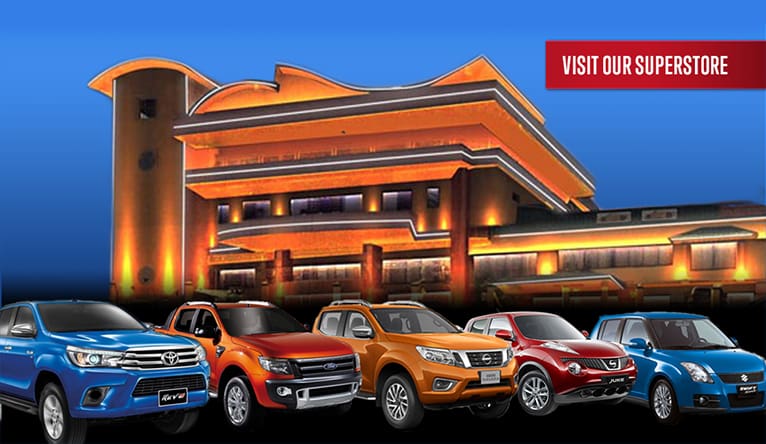 ABOUT OUR SITE
Our site is quite unlike many other auto dealer website in Trinidad & Tobago in that it is a fully maintained and up to date site reflecting our entire inventory. Customers can easily browse around or search for their particular make and model and then send an inquiry to follow through with the purchase process.